Paris Saint Germain star Neymar JNR has celebrated his 27th birthday party, in styles despite the world expensive football player suffering from a re-occurred Metatarsal setback. friends and families were present at the event which had also involved DJ Bob Sinclair and Brazilian Hip Hop star Wesley Mavado and Gabriel Medina were among the the guest present.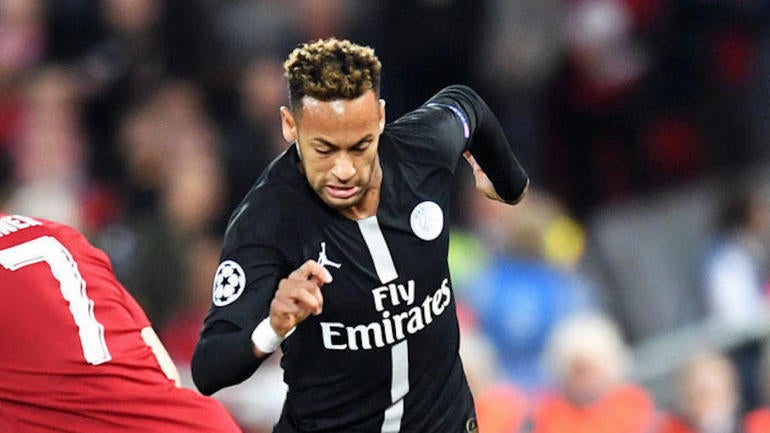 According to Legit.ng the events has recorded over two hundred guests which include Brazilain music, Wesley Mavado Gabriel Mavado were all present at the Venue Pavilion stadium. Neymar has also managed to welcome his guess with a unique red clutches matched with his birthday attire. PSG stars who were present at the event also includes, Maco Verrati, Giangulhi Buffon. Dani Alves, Thiago Silva, Angel Di Maria, and Alphonse Areola. Neymar also shares the same birthdate with popular Football starts which also includes Cristiano Ronaldo, who completed 32 on Tuesday and Carlos Tevez (35).
'The present I wanted the most is a new metatarsal…'

Things got emotional at Neymar's 27th birthday celebration ?pic.twitter.com/9ZaeD8pK0U

— Metro Sport (@Metro_Sport) February 5, 2019
However, Neymar will miss the chance to return to England as they face Manchester United in the UEFA Champions League this month and teammate Silva has expressed his excitement about facing the informed Ole Gunnar Soslkajer men. : It's going to be a great clash against Manchester. "To beat them we will have to be at 110 percent. Solskjaer possibly walked away from here happy because we did not play really well," Silva was quoted as saying.. According to L Equipe
Crocked Neymar celebrates 27th birthday in style as his PSG team-mates turn out in force https://t.co/m4ODEhHNrA pic.twitter.com/sUoiErVGr9

— EDAFE MATTHEW ESEOGHENE (@ELEGBETE1) February 4, 2019
Football star, @neymarjr celebrates his 27th birthday with glittering red night party in Paris!https://t.co/mu2CSwLnXd#HappyBirthdayNeymar #TrendingNow pic.twitter.com/GpInF40Y1s

— JioXpressNews (@jioxpressnews) February 5, 2019
A survey which was recently carried out by French Radio Station RTL revealed that 84 percent of football fans believe that Neymar provokes defenders with his style of football. The survey according to the report by UK Sun was carried out days after the former Barcelona star was ruled of action for Paris-Saint-Germain for 10 weeks.
Football Stars In Attendance As Neymar Celebrates 27th Birthday. Photos https://t.co/hi0su3YDzH pic.twitter.com/RHjWjgwc8t

— NationalHelm (@nationalhelm) February 5, 2019
The French champions signed Neymar for the purpose of lifting their first Champions League trophy, following his 10 weeks injury which will see him out of action for the rest of the season. do you think PSG can achive their aim in absence of the Brazillian star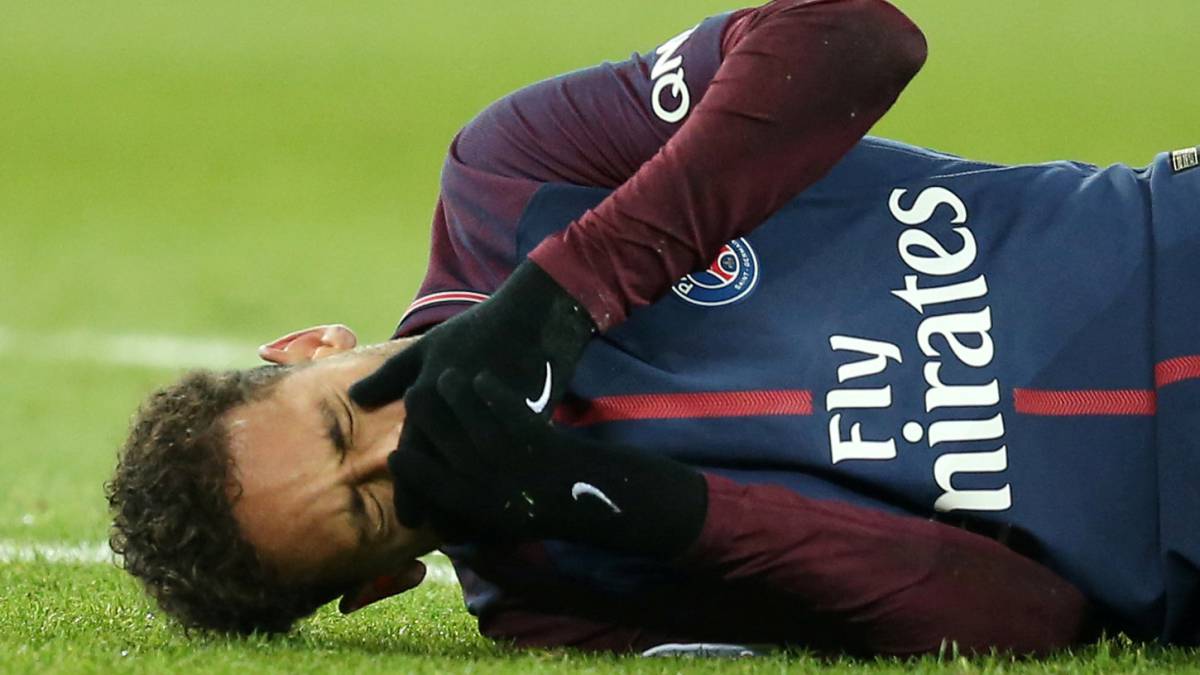 please share your thoughts via the comment section
Sorry! The Author has not filled his profile.
×
Sorry! The Author has not filled his profile.