Real Madrid has switch interest in their pursuit for Tottenham Hotspur star Christien Eriksen is pursuit, after been linked with the player within the last days of the January transfer window. the Galacticos is said to have made up their minds to rely on World best player of the year Luka Modric and Ceballos. The Danish midfielder has been on the club's radar for a couple of weeks – This paves way for Manchester United and Chelsea who are also interested.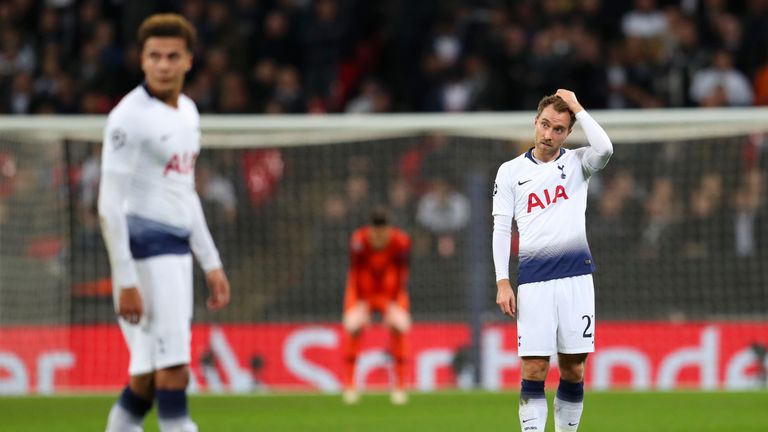 According to Spanish news media outlet AS, Los Blancos have resulted in relying on the midfield duo of Luka Modric and Dani Ceballos. The European champions have decided to renew Modric's current deal at the Bernabeu to keep him until he retires from football. due to Real Madrid poor performances, there has been pressure coming to the Galacticos and that will see them invest in Modric replacement pending when the Croatian star departs.
Real Madrid have reportedly ended their interest #mufc https://t.co/JwlFKe6fED

— Man United News (@ManUtdMEN) January 27, 2019
Real Madrid present has hailed Ceballo's impressive performance and has backed the under 20 stars to emulate former star mans attribute Cristiano Ronaldo., Although Modric would be present for the galacticos until his age issues develop a strong influence over his career. Modric is said to have accepted Ceballos with open arms playing as his role model in the team since the promising star broke into the first team and that is also the reason Real Madrid owners believe both pairs can yield a result and there is no reason to snap Cristhian Eriksen in the summer.
Madrid close door on Eriksen, and put trust in Modric and Ceballos. #AS

Real Madrid intend to renew Luka Modric's contract, and are putting their confidence in Dani Ceballos to eventually become the rightful successor to the Croatian.#HalaMadrid #transfermarkt#TransferNews pic.twitter.com/n1qGa35Of7

— Madridista Boy (@MadridistaBoy07) February 4, 2019
Real Madrid has been out of form since the beginning of the season, after emerging as the three-time winner of the UEFA Champions League trophy under former manager Zinedine Zidane who also won the trophy as a player in the club. the fans are in doubt if the Galacticos can repeat the same story this year. after failing to get players who will cover the club lapses last month.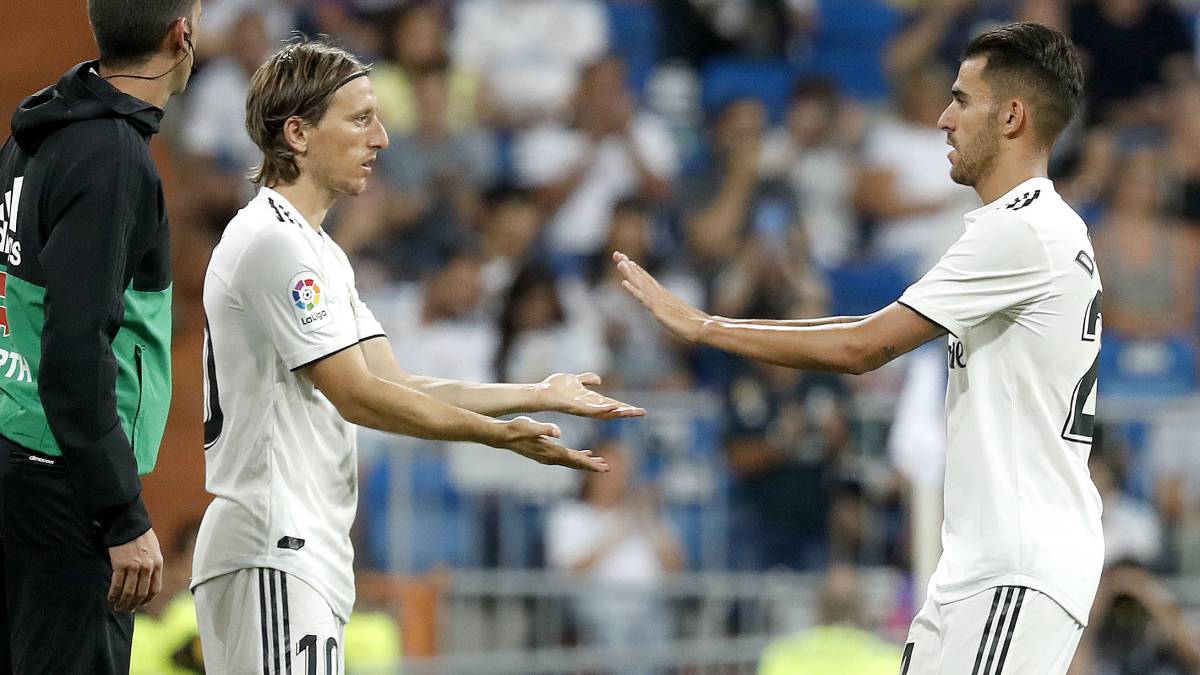 please share your thoughts via the comment section
Sorry! The Author has not filled his profile.
×
Sorry! The Author has not filled his profile.