Jurgen Klopp to surprise Liverpool fans
Liverpool boss Jurgen Klopp is in consideration to sign a striker in January, and that would only happen if rising…
---
Liverpool boss Jurgen Klopp is in consideration to sign a striker in January, and that would only happen if rising star Ryan Brewster would leave the club on a loan move in January. The Reds boss has been under pressure to get a competitor for The Egyptian star Mohammed Salah who has been on top form since joining the reds from Sierra A side AS Roma in 2017.
Liverpool trio Roberto Firmino Mohammed Salah and Senegalese talisman Sadio Mane has contributed to Jurgen Klopp's success story since his arrival.
However, Jurgen Klopp has made his interest know of getting a striker in January and the fans are believing Jurgen Klopp to bring in Kylian Mbapee which seems impossible due to the player's heavy price tag Reds boss have also been linked with the likes of Nabil Fekir, Jadon Sancho and Kylian Mbappe which has also been the top rumor so far,
However many reds fans around the tarven believes the Liverpool midfield lacks a top 10 midfielder and Jurgen Klopp believes he doesn't need an extra mildfilder to add to his side for now, this appears to be a problem which might be left unsolved.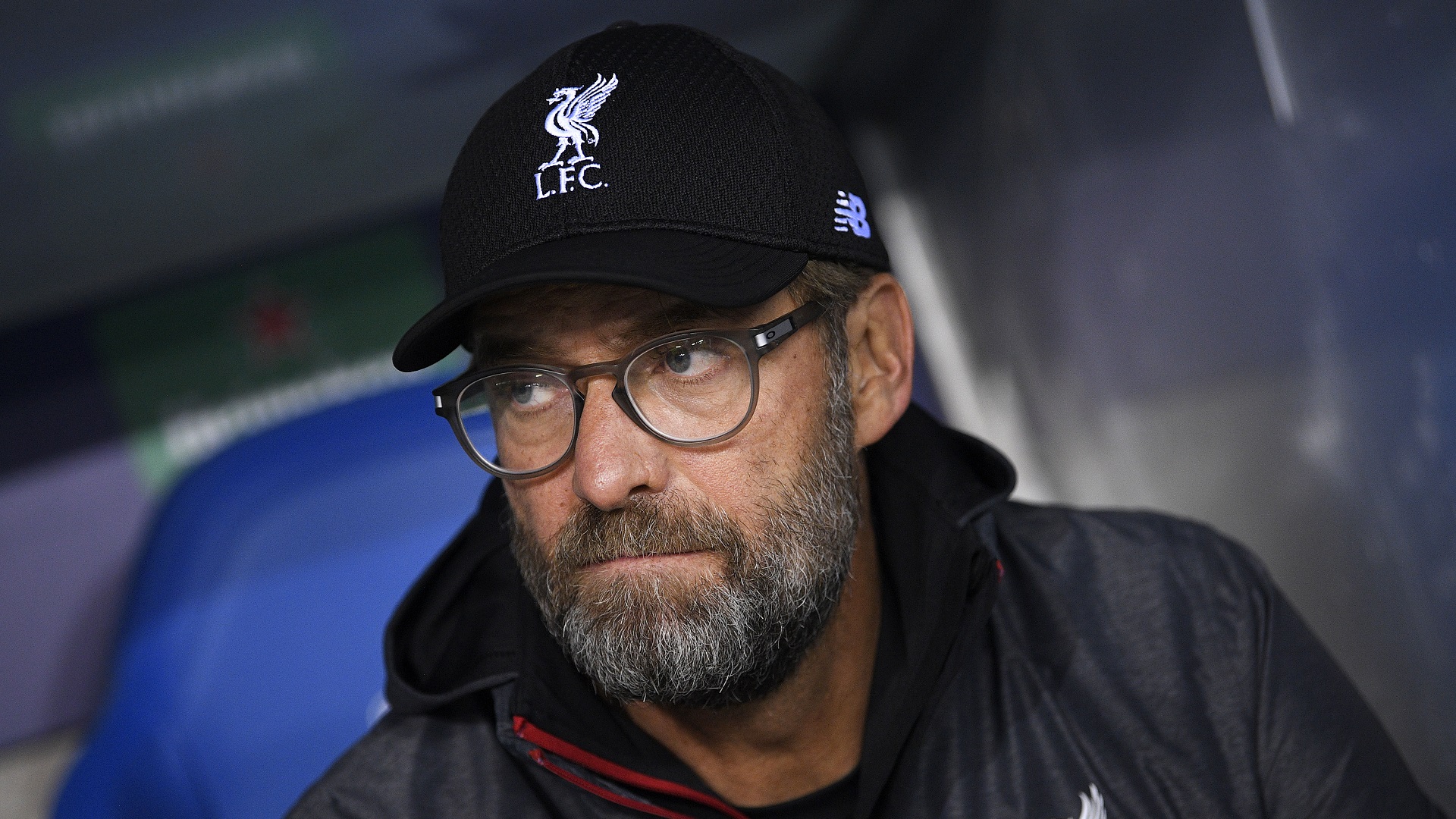 Please like and drip your comments via the connect section